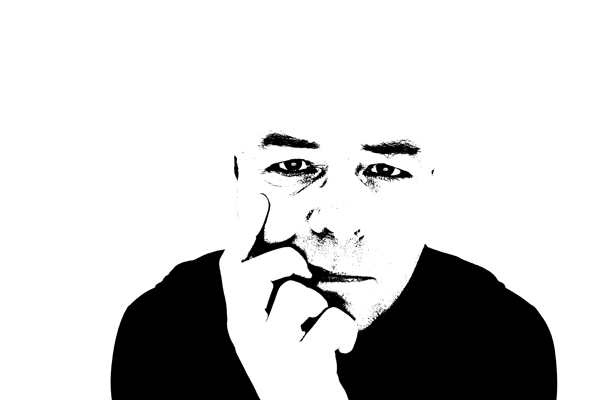 About Alan Harman...
A self taught, freelance photographer born in Dublin, Ireland sometime in the last century, for the last few years I have been living in The Netherlands.
My work so far has sold predominately in The USA but also in Australia, Belgium, Canada, Denmark, France, Germany, Greece, Ireland, Japan, The Netherlands, Scotland, Spain & Switzerland.
To all of those people who liked my work enough to part with their hard earned cash I want to thank you for your support and encouragement. It's nice to know I'm doing something right.
Alan